My name is Julia, and I'm an Art Director at Forsman & Bodenfors.
I believe that every project deserves a new perspective. My ideas are never the same, and the same goes for my visual expression. Hopefully it stays that way. Because it's way more fun to try new things. And to be fair, that's probably the reason why I wanted to become an Art Director in the first place.
I think strong ideas are nothing without craft, and craft is nothing without strong ideas. A design draft can sometimes become the entire idea, and sometimes a big idea needs to be done justice through design. Either way, to create an emotional reaction you need to combine the two. Maybe that sounds a bit basic, but I truly believe that advertising can be something people want to take part in. And have opinions about. Whether it's good or bad. Whether it's my spiritual, vegetarian, gardening-loving mother jumping up and down with excitement about growing her first sausage ever, or Elon Musk being grumpy because everyone doesn't want to conquer Mars.
Because if people feel something, they're going to talk about it.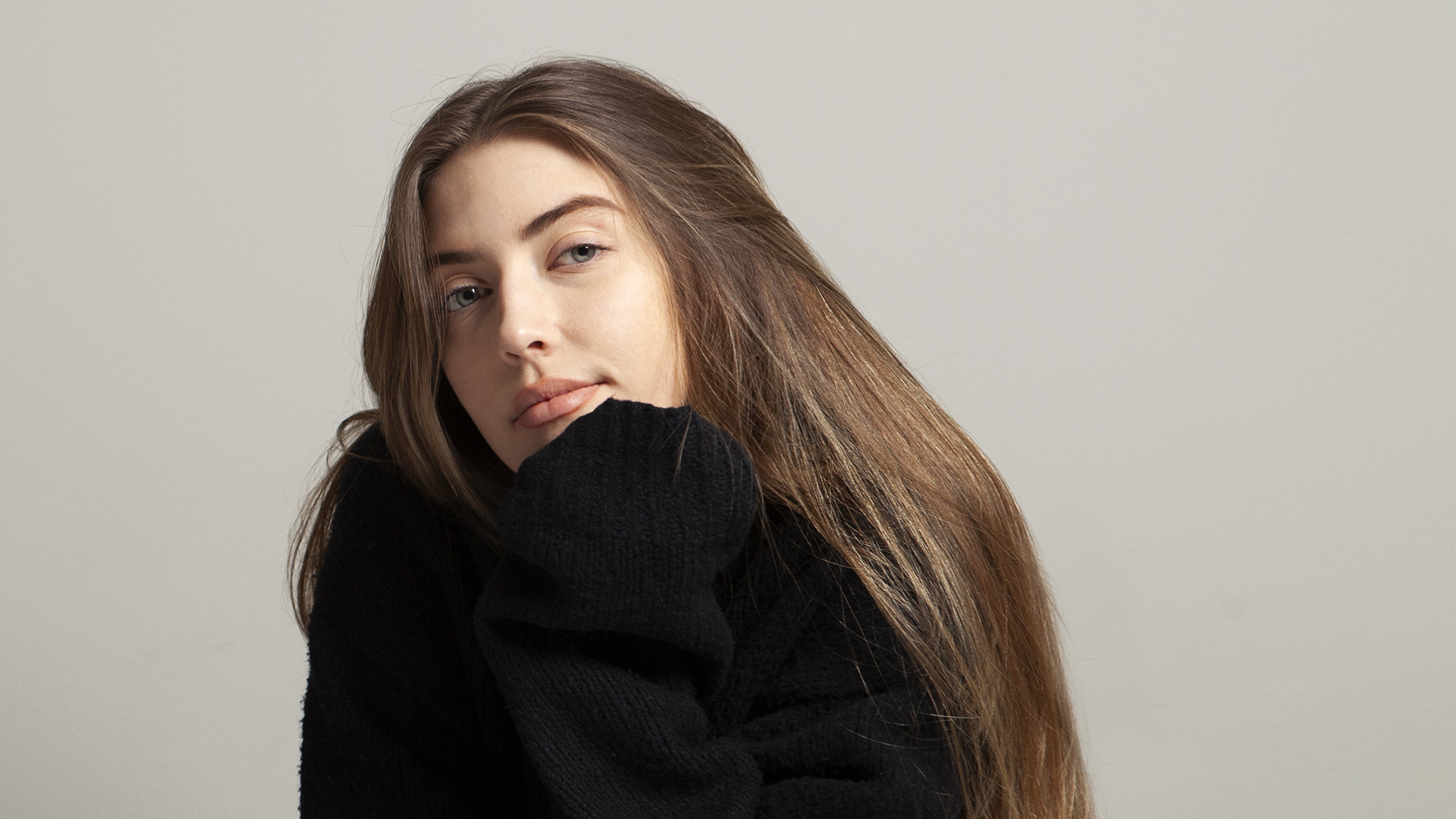 AWARDS


ONE SHOW - SHORTLIST - TBD
ONE SHOW - SHORTLIST - TBD
ONE SHOW - SHORTLIST - TBD
ONE SHOW - SHORTLIST - TBD
ONE SHOW - SHORTLIST - TBD

100 WATTAREN - 100W
100 WATTAREN - 75W

SVENSKA DESIGN PRISET - SILVER

YOUNG LIONS - GOLD
YOUNG LIONS - SHORTLIST

ANDY AWARDS - SHORTLIST - TBD
ANDY AWARDS - SHORTLIST - TBD

ONE SHOW YOUNG ONES - #1 FEMALE ART DIRECTOR GLOBALLY 21'
ONE SHOW YOUNG ONES - #2 ART DIRECTOR GLOBALLY 21'
ONE SHOW YOUNG ONES - GOLD
ONE SHOW YOUNG ONES - GOLD
ONE SHOW YOUNG ONES - SILVER
ONE SHOW YOUNG ONES - SILVER
ONE SHOW YOUNG ONES - BRONZE
ONE SHOW YOUNG ONES - MERIT
ONE SHOW YOUNG ONES - MERIT
ONE SHOW YOUNG ONES - MERIT

GULLBLYANTEN - BRONZE

MÅNADENS IDÉ - FIRST PLACE
MÅNADENS FILM - FIRST PLACE
MÅNADENS DESIGN - FIRST PLACE


WORK

FORSMAN & BODENFORS

EDUCATION

BERGHS SCHOOL OF COMMUNICATION

CONTACT

JULIA.HOLTBACK@FORSMAN.COM

+46 760 160 150